Who we are
Established in 2017, owner Razvan Cirstea has built Razvan Electrics to include a broad range of products and services for both residential and commercial clients. Razvan Electrics is committed to providing a superior quality of service and highest level of integrity to each and every job.
When you want to acquire an electrician with a wealth of knowledge and experience, turn to Razvan Electrics in Stratford-upon-Avon, Warwickshire. Our electricians have the skills necessary to tackle any sort of repairs or new installations that you may need.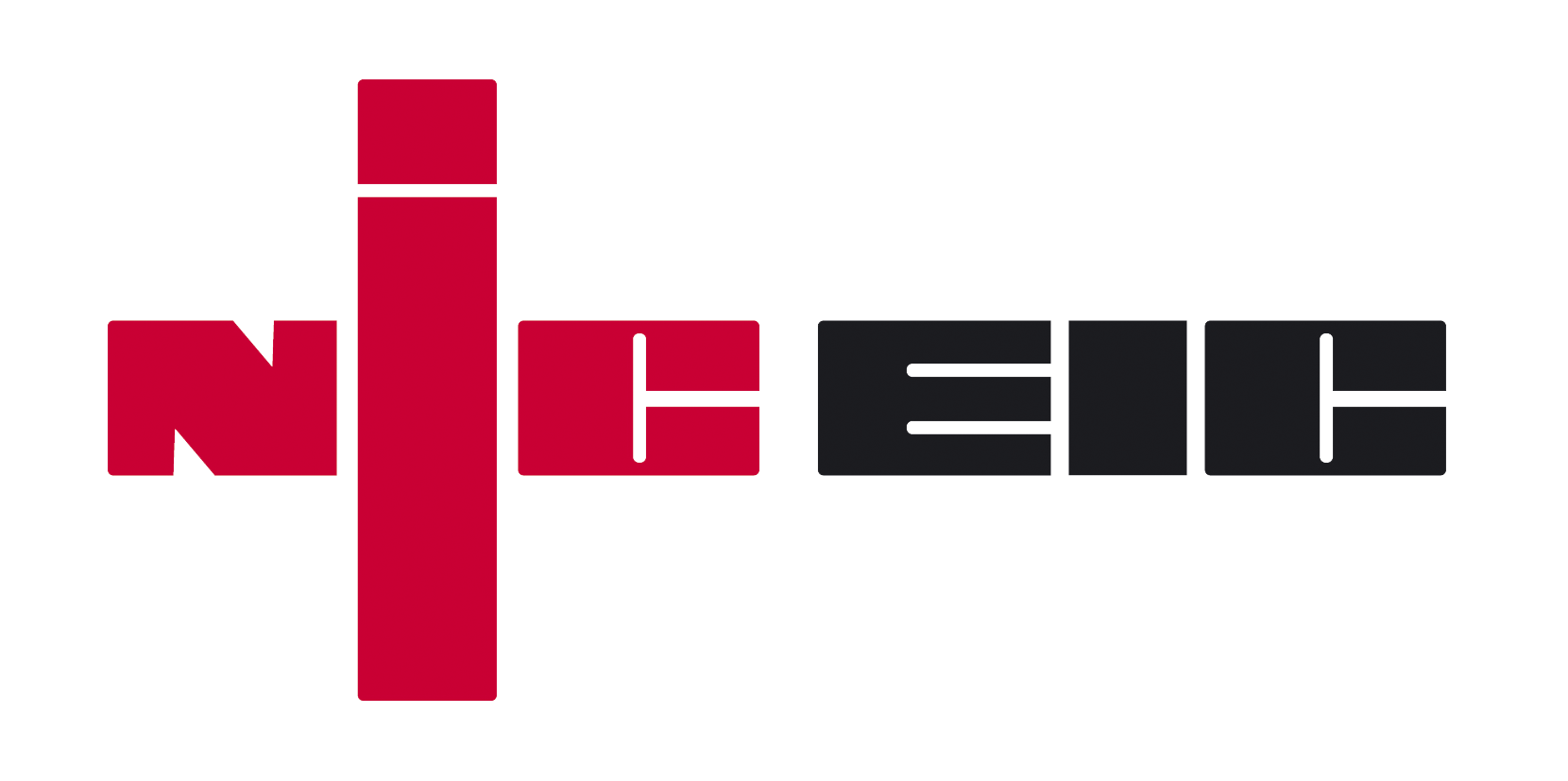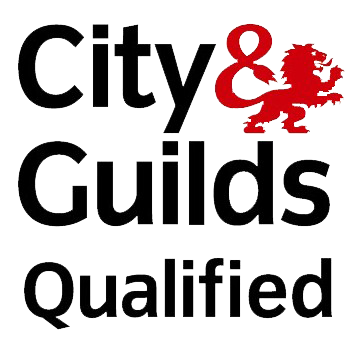 Our Services
Full or Partial Rewiring
Over time, it may become evident that your home wiring is not fit for purpose and it's time to carry out full or part rewiring. This will ensure that your electric systems are compliant with safety regulations and less prone to failure.
All our recommended electricians have all the training, qualifications and experience to ensure that this work is carried out to a high standard and to regulation.
Fuse Board Upgrades
Consumer units are basically the modern and safer version of fuse boxes which in most cases are no longer compliant with current electrical regulations. If your house is fitted with an old fuse box, it might be time to for you to replace it.
Upgrading your consumer unit can significantly increase the electrical safety of your property as well as increase the value if you are looking at selling your property.
Testing and Inspecting
Periodic Inspection and Testing (sometimes referred to as Periodic Electrical Inspection) is a procedure completed by qualified electricians and is carried out to ensure that the installation is safe and has not deteriorated.
Fault Finding
A dedicated DIY enthusiast may have all the right tools to carry out repairs, but it's still essential to correctly identify the problem and any underlying issues.
All our recommended electricians have years of experience in electrical fault finding, and they can often tell what's gone wrong within minutes.
Once the problem is understood, you will be advised on how to proceed, and if you give the go ahead, it can be quickly fixed.
CCTV Security
A CCTV (closed-circuit television) system allows the use of videos cameras to monitor the interior and exterior of a property, transmitting the signal to a monitor or set of monitors. More and more of us are switching on the benefits of CCTV security systems.
Electric Car Charging Point
Plug-in electric vehicles (also known as electric cars or EVs) are connected, fun, and practical. They can reduce emissions and even save you money.
Just like a smartphone, you can plug in your EV when you get home and have it ready for you to use the next morning. Since the electric grid is available almost anywhere, there are a variety of options for charging: at home, at work or on the road. By charging often, you may never need to go to a gas station again!